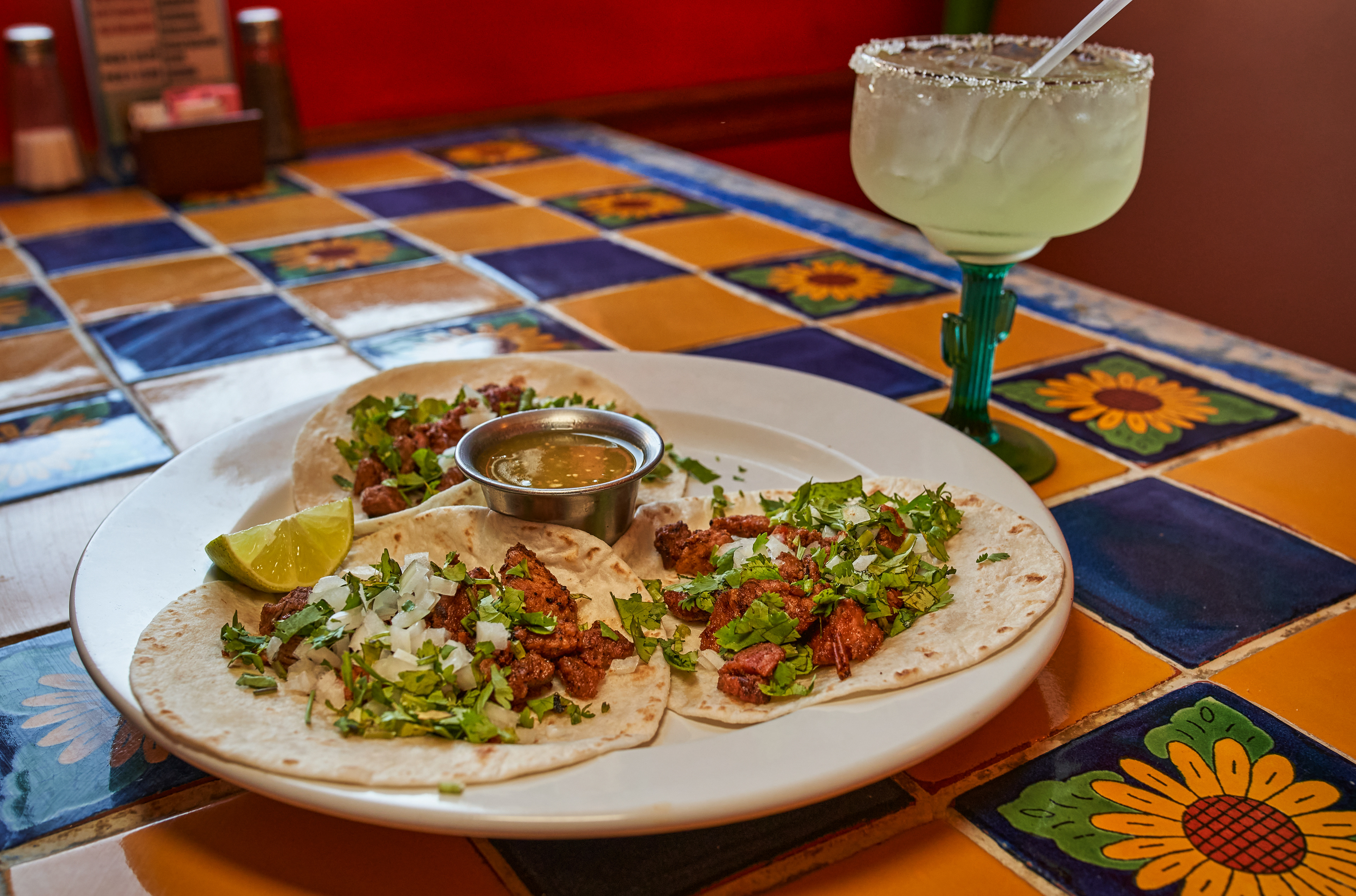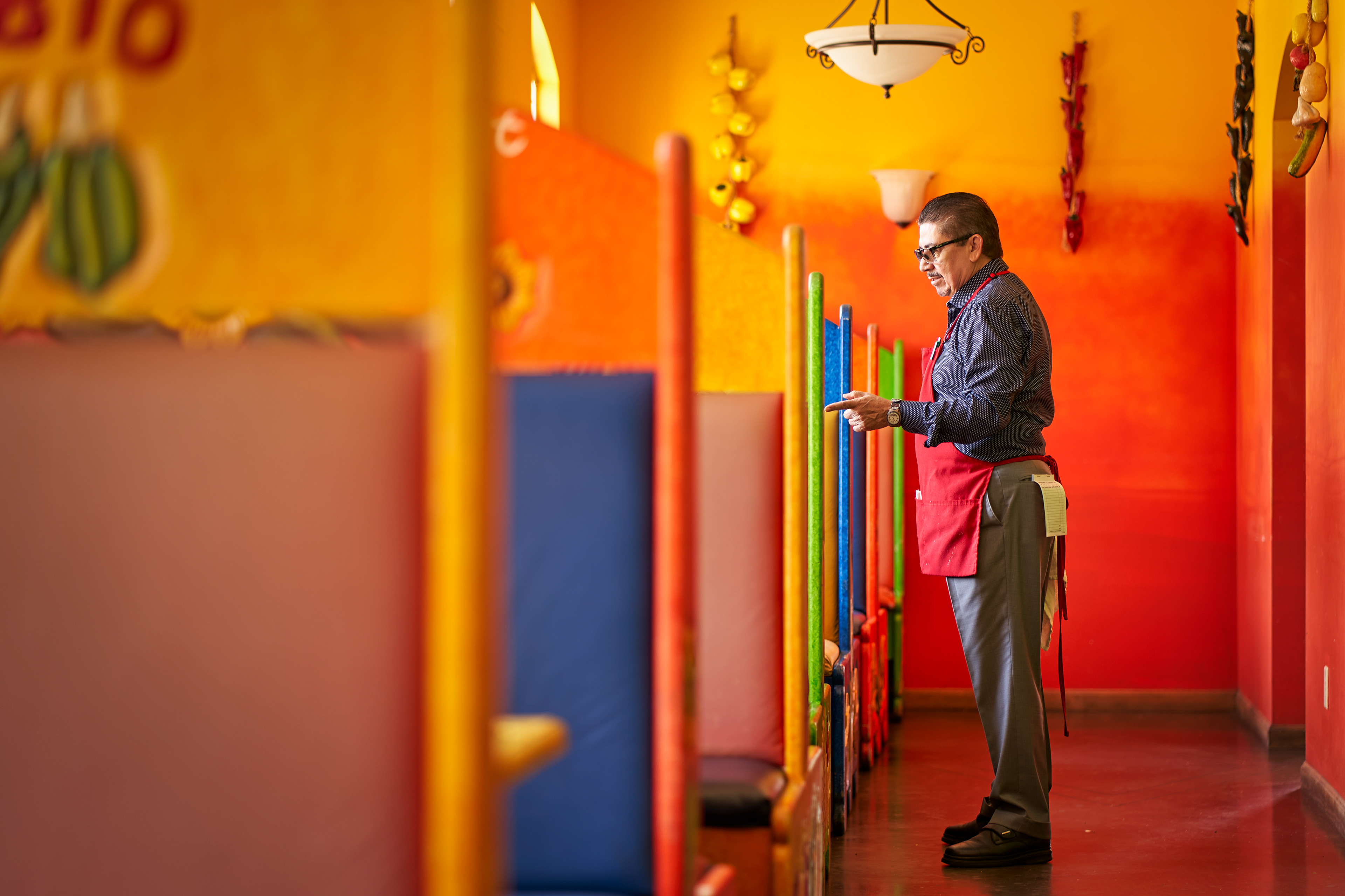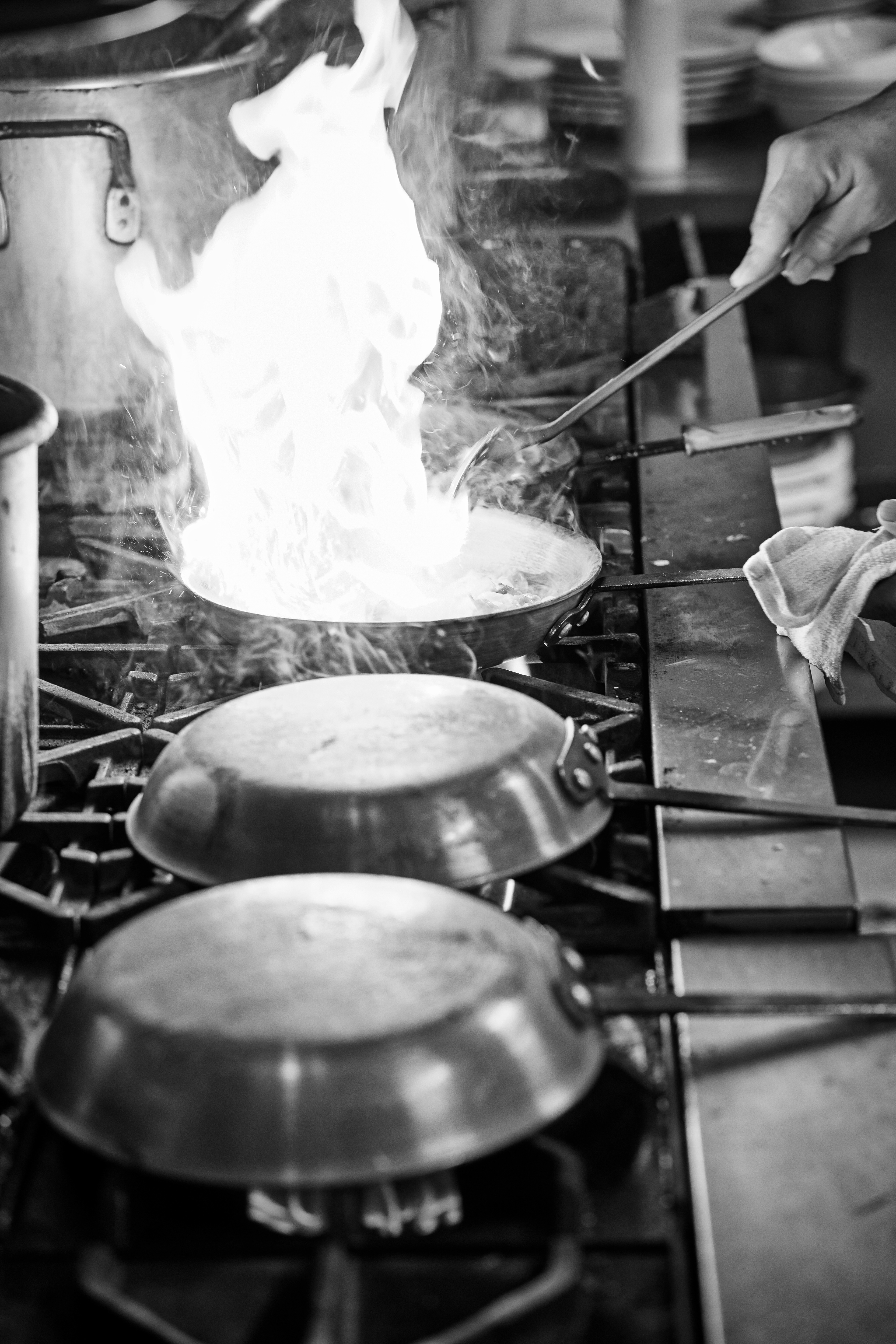 Editor's Note: A reminder that my stories are free from financial influence as I don't accept compensation or favor in return. Never a sponsor or an advertisement. My stories are about finding the best in each other.
I always noticed Nacho was working each time I came in for the Tacos Al Pastor (yes, I get the same dish every time). Well, you know me; I had to ask him about it.
Besides celebrating his work ethic, this is a story of fighting through tough times. Heres a bonus video with Nacho sharing the details.